At Alison House we serve a varied and wholesome menu to our residents throughout the week. We have 2 cooks and 2 kitchen assistants. We also cater to different tastes as well as diabetics and allergen-free meals.
Sample menu
Monday
Tomato Soup
Chicken fillet or fishcakes
Homemade chips and peas
Rice pudding
Tuesday
Roast pork & stuffing or Baked fish & parsley sauce
Potatoes
Cauliflower
Green beans
Jam sponge & custard
A Balanced Meal At All Times
We understood that good food gives our residents that added feeling of care and a homely feeling:
Cooked daily by our chefs
Dietary requirements catered for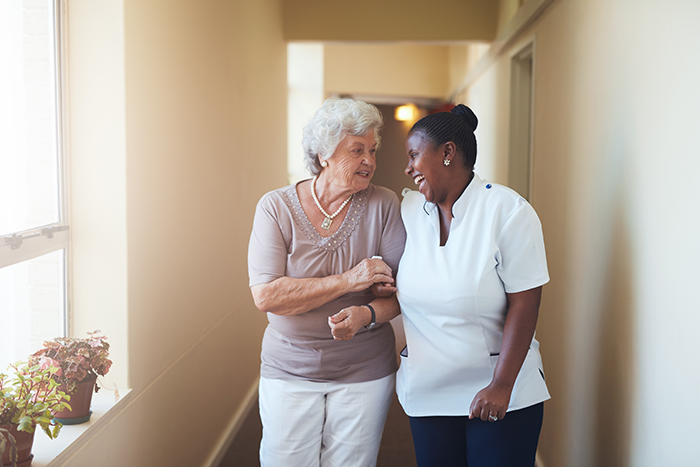 A homely environment with a rich history
Come to see Alison House for yourself and see what makes it unique.